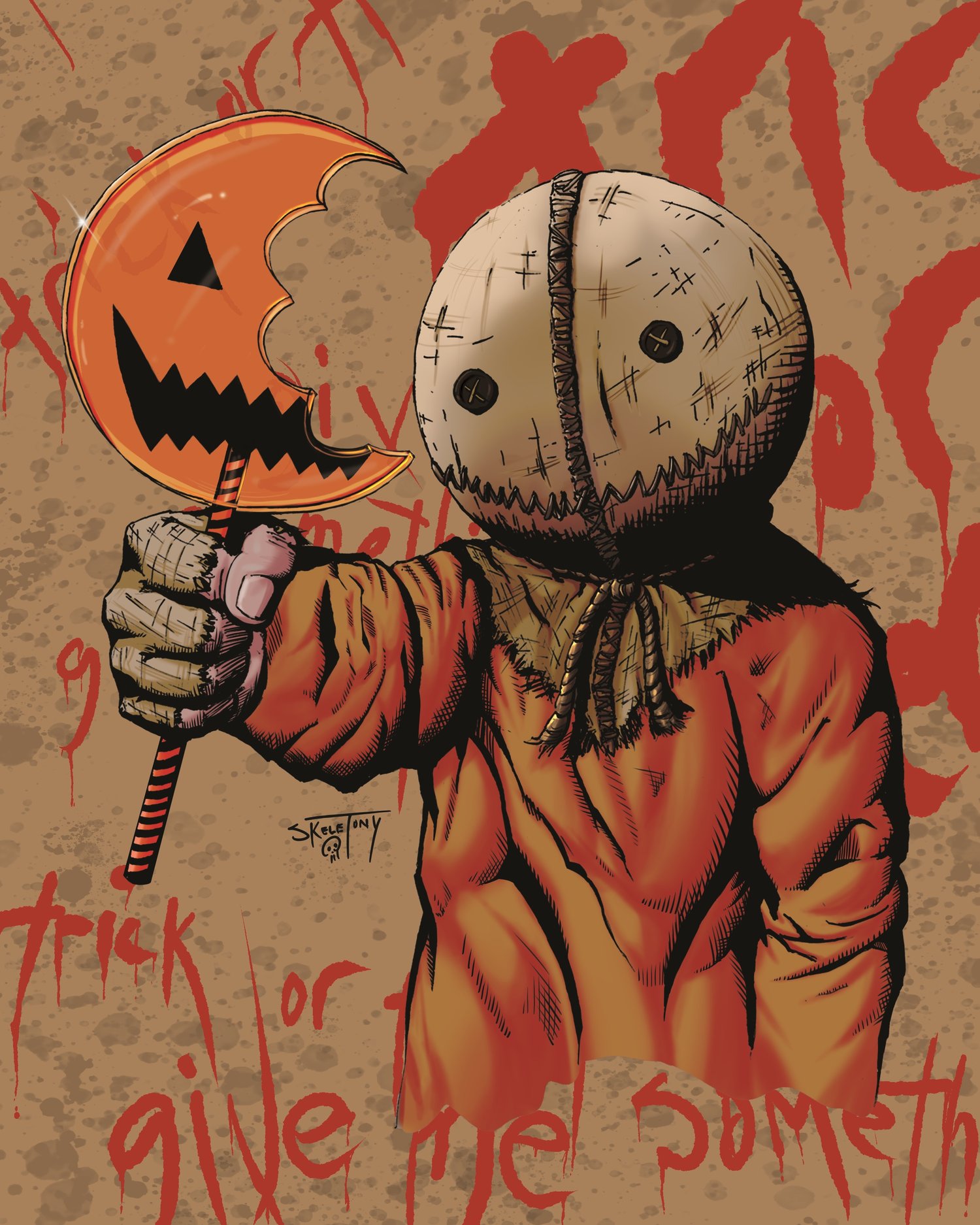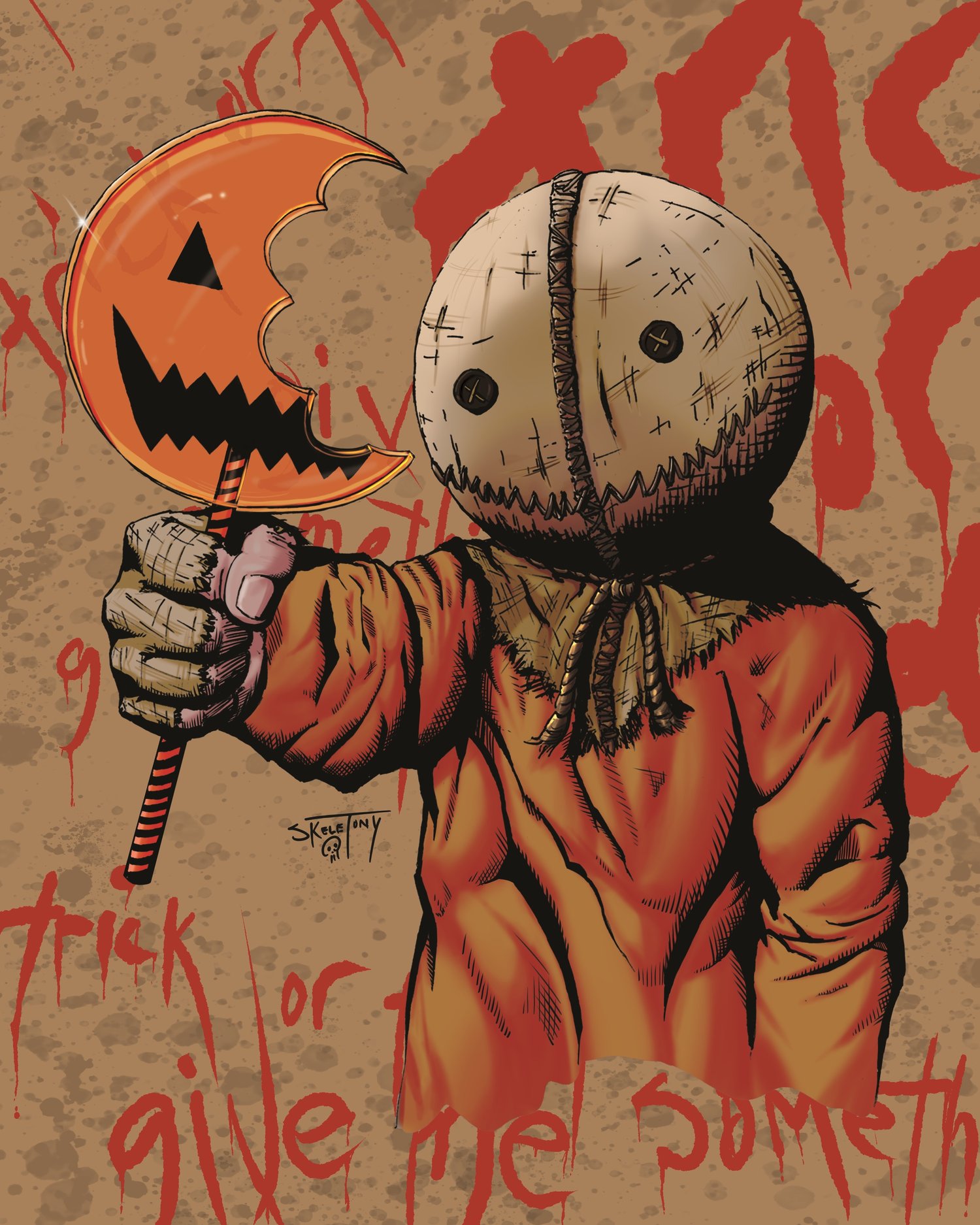 Sam from Trick 'r Treat (print)
$20.00
The Rules of Halloween:
1. Wear a costume
2. Hand out treats
3. Never blow out a Jack o' Lantern
4. ALWAYS check your candy.
Follow these simple rules, and everything will be fine. Break them, and well, Sam might be showing up on your doorstep.
This is a print of my drawing of Sam from the 2007 Michael Dougherty film, Trick 'r Treat. Drawn and inked traditionally, colored digitally. Prints are 8x10. Color version coming soon, pre order now!
Actual item does not have watermark.