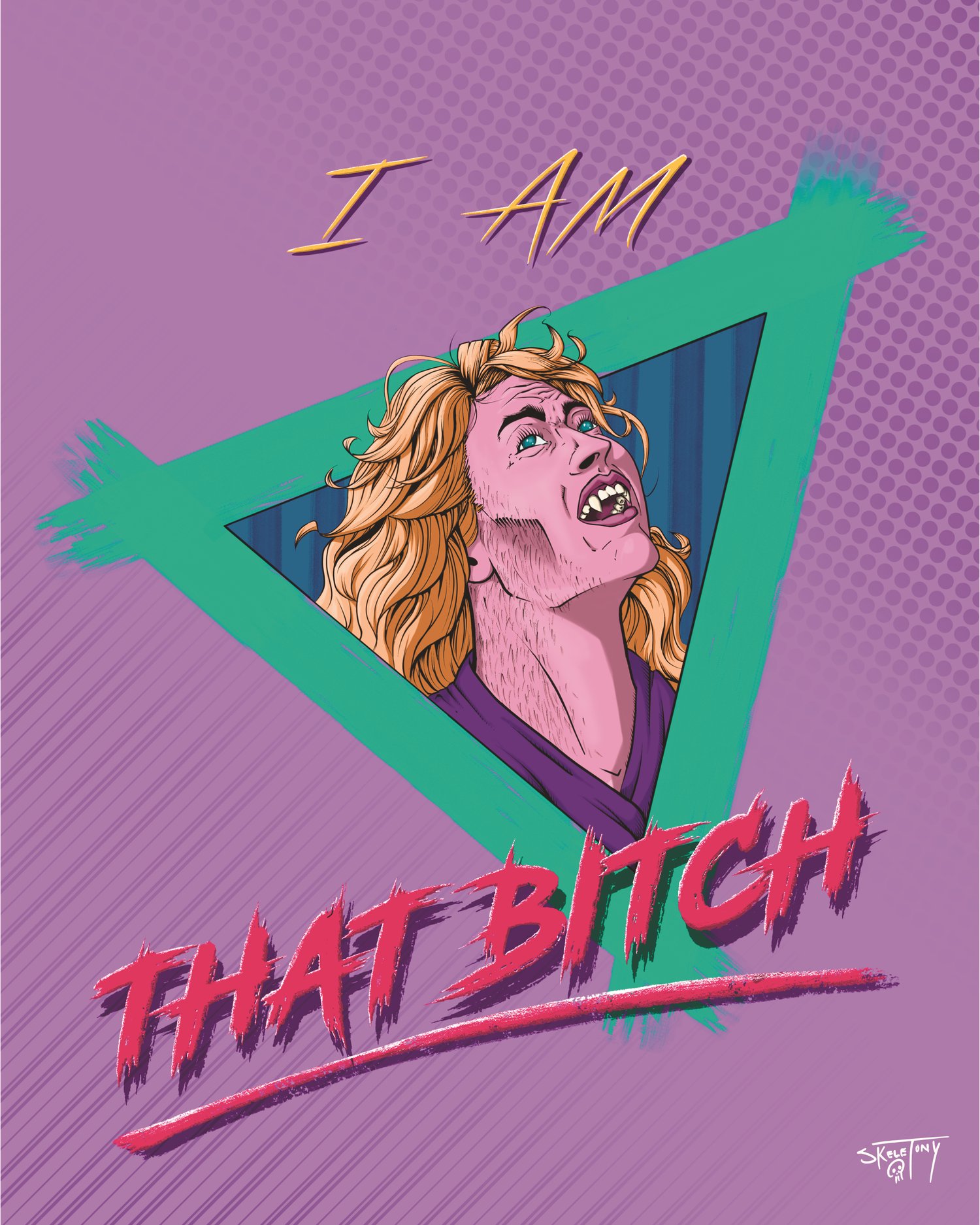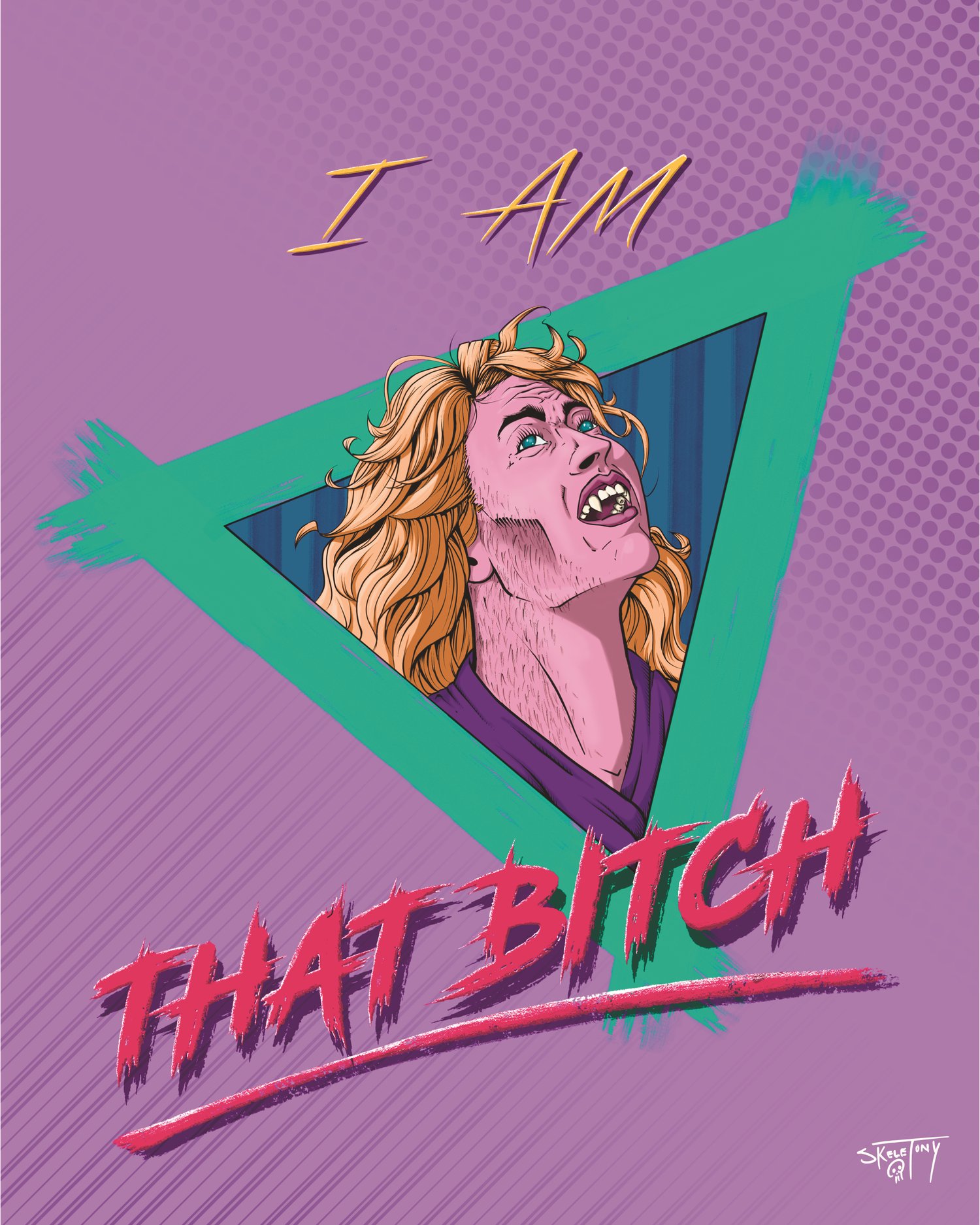 That Bitch
$15.00
The newslady's turned into a werewolf!
This 8x10 print is of Dee Wallace's famous role in the film The Howling as she is mid-transformation. Consider the text a warning! Perfect for the strong femme person in your life!
This was drawn for a Dee Wallace convention appearance. Dee is a regular on the convention/event circuit, so if you are planning to see her sometime soon, this would make a perfect memento be signed!
Pick yours up today!