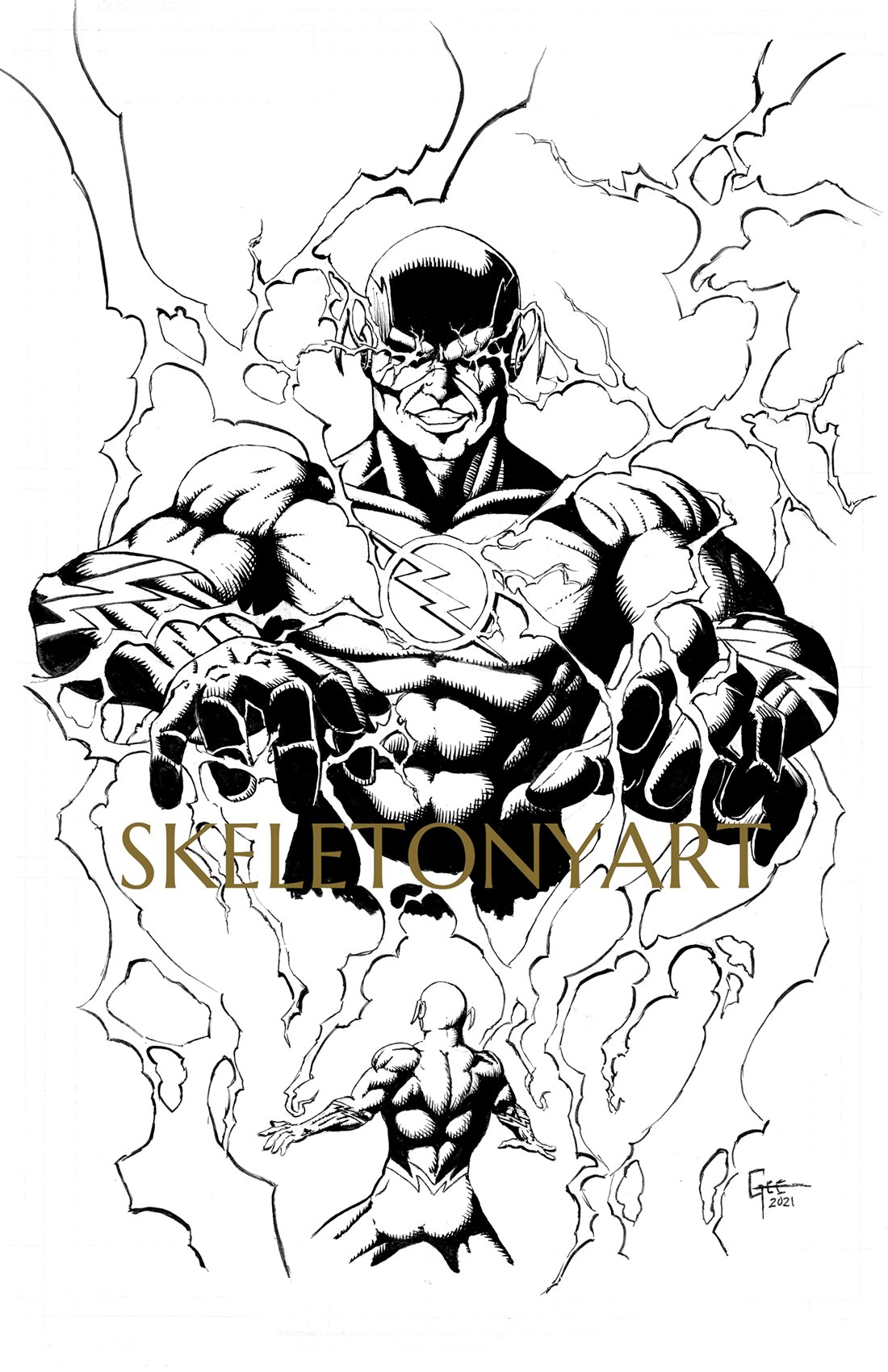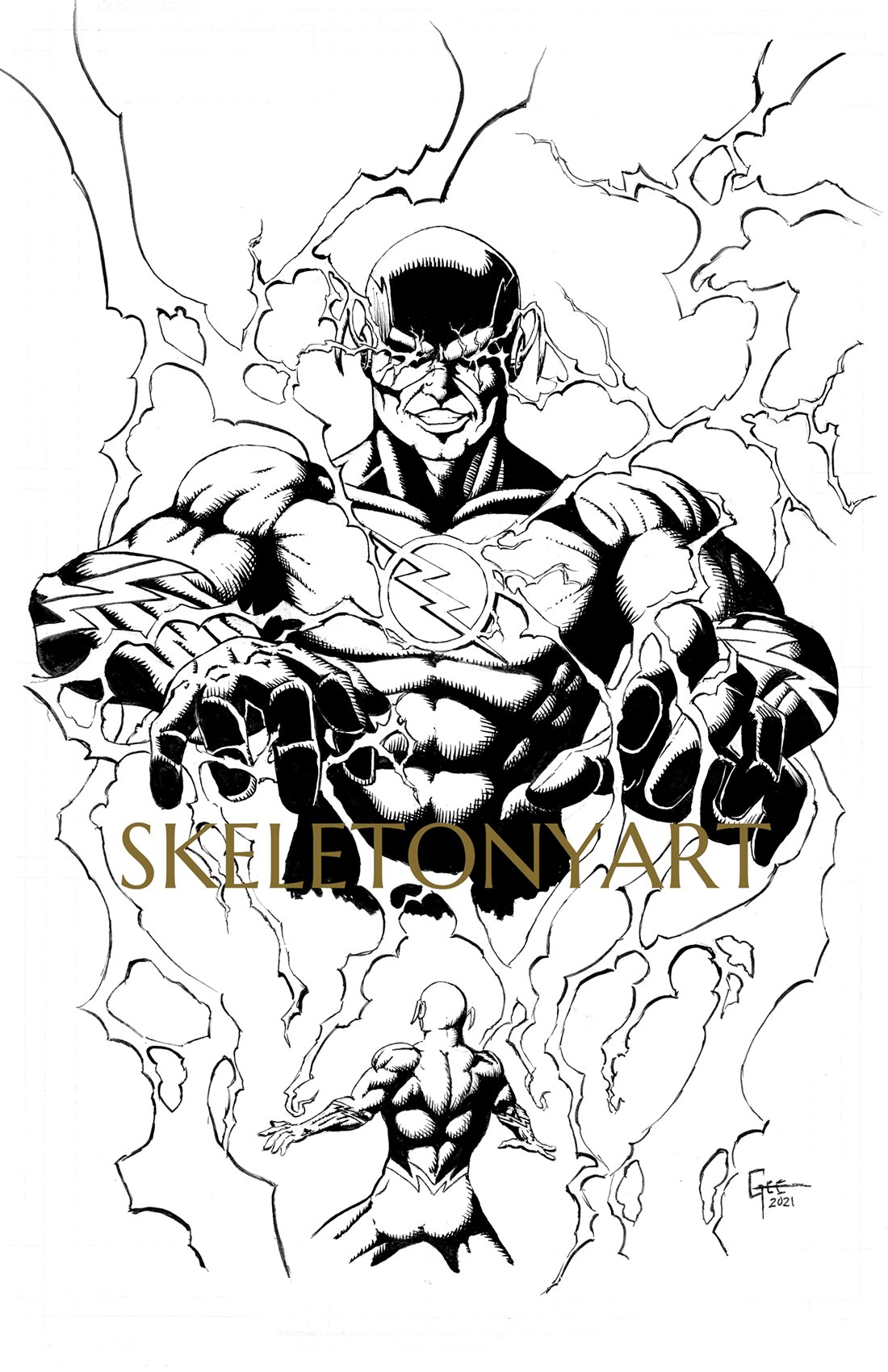 The Reverse Flash (print)
$20.00 - $30.00
"My goals are beyond your understanding."
This is a print of my drawing of The Reverse Flash from The Flash comic book series. He looms over The Flash surrounded by bolts of lightning.
Drawn and inked traditionally. Available in original 11x17 and comic book size 10⅛ x6⅝. Color version coming soon!
Actual item does not have watermark.